About us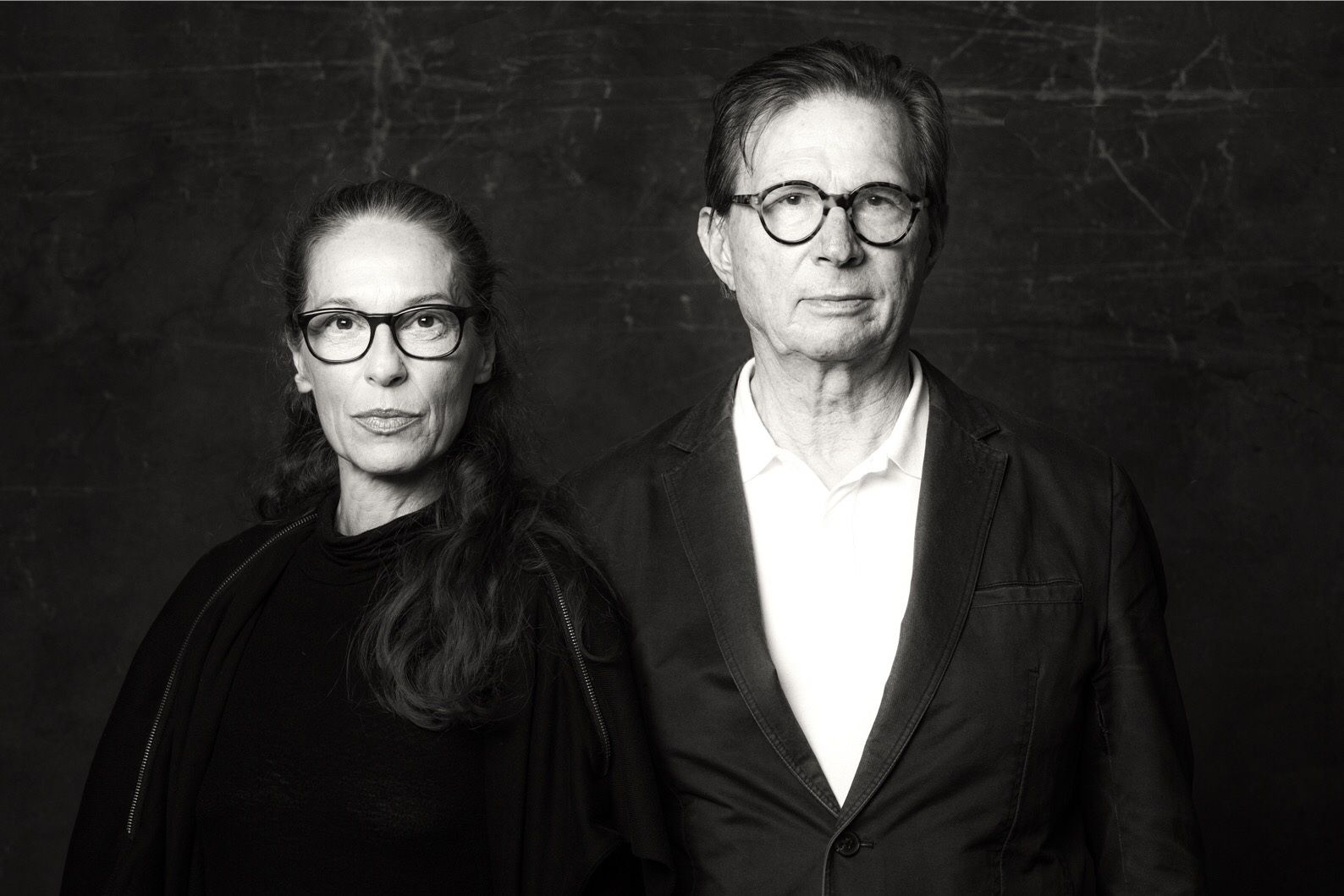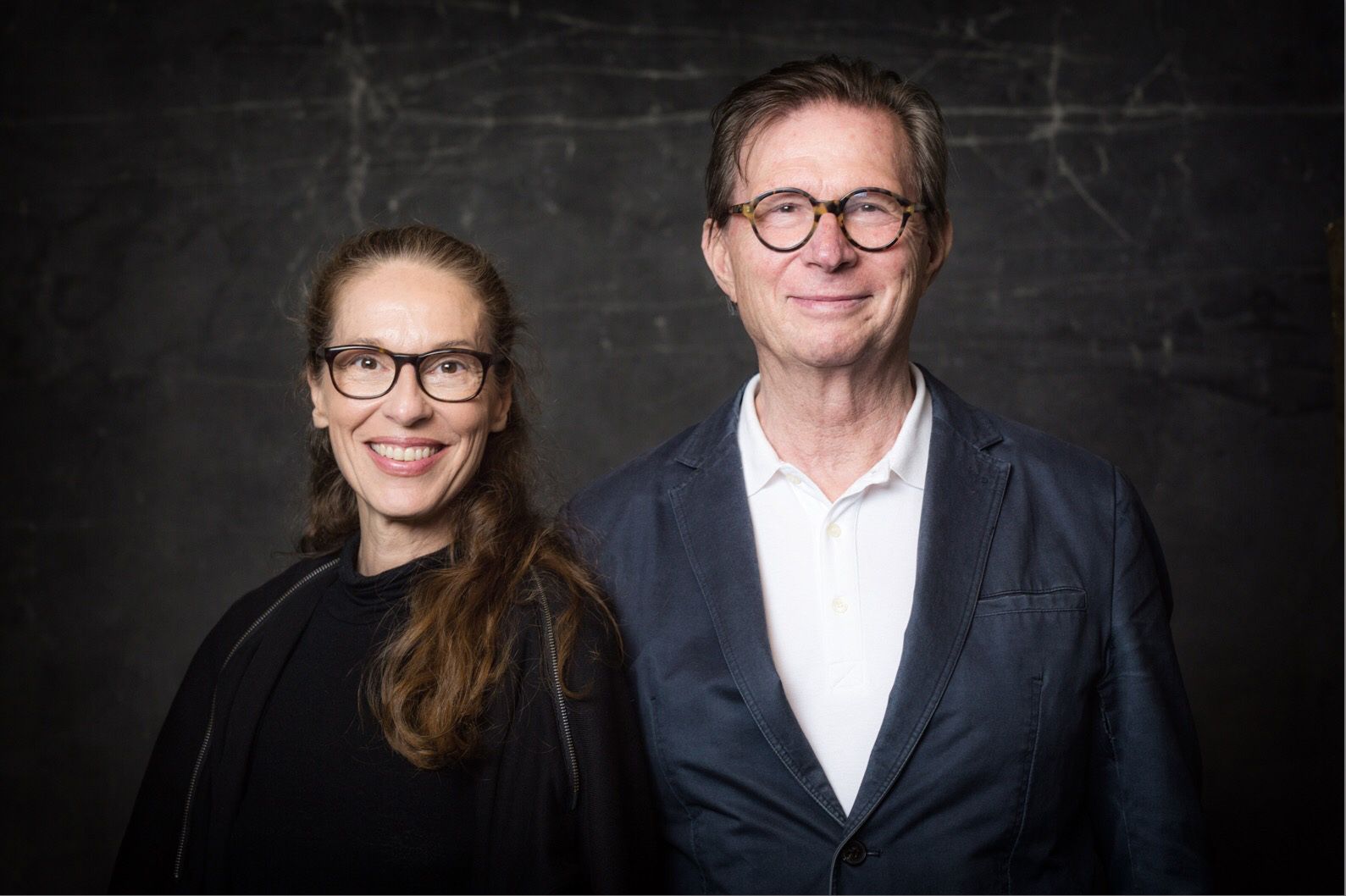 While studying at the University of Music and Performing Arts in Vienna, Wolfgang Karolinsky discovered his love for applied arts and started restoring and dealing with design pieces.
Especially the works of Josef Hoffmann and the historical Wiener Werkstaette has roused his interest.
His studies in libraries has led to a photo-archive containing more than 7500 images of objects manufactured in the early 20th century.
In the 1970ies, a huge collection of Jugendstil-lamps could be purchased and an active trade began. Due to the urgent need of restoring the lamps, Karolinsky got acquainted with craftsmen, who still were into the old technics of metalworking. Thus enable him to start manufacturing lighting-fixtures. Acquiring the copyrights and buying original tools from 1900 has laid the cornerstone of WOKA LAMPS VIENNA.
Around 1980, the cooperation with George Kovacs began and WOKA Lamps were presented on the US market since then.
Simone Karolinsky was almost 30 years active in a charity organization and has decided in 2018 to join the team of her husband.
Her prosaic, analytic and systematic approach is a big asset to WOKA.
Simone is coordinating and supervising our external appearance on a great variety of internet platforms, which are replacing exhibitions and fairs increasingly.
In the early years the WOKA clientele was mainly focused on furnishing and lighting retailers, whereas recently architects and interior designer are the main customer, as they very much appreciate the high quality standards of WOKA.
The WOKA workshop employs in its Wiener Werkstaette an international team of high skilled and very talented designer and artisans, who manufacture some of the most iconic and pioneering lighting designs of the past century.
Export quota 95%